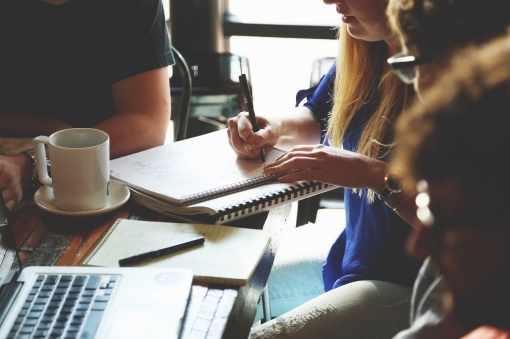 Your Partner For Modern And Creative Software Solutions
We take care on every little aspect in the web technology with attention to detail and the passion for quality. We combine them in a perfect balance to create a great product. We will gladly take care and assume the responsibility for your project or even for single parts like Social Marketing, SEO, Web / Mobile Portals or Workflow Management.
Ready to find out what we can do together?

Strategy & Conceptual Design
We gladly support you to create or relaunch you project. On basis of an true and fair analysis of your project needs we will create sub projects and objectives. Before we are going to start, you will get a reasonable project plan.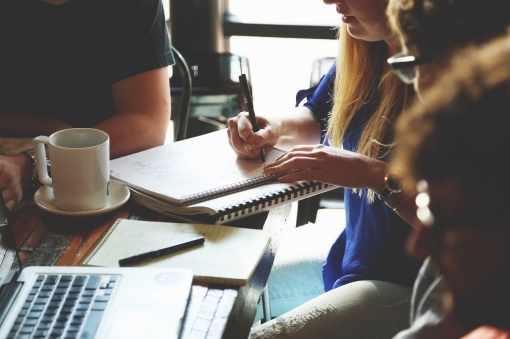 Software Development
We offer many years of applied web technology knowledge. We also attach great importance to the selection of the technical components we use to build modern, fast and user friendly surfaces.

Hosting & Maintenance
At the end of a successfully go-live, we are not going to stop our work. We take care for updates, backups and the security of all your systems. We are your reliable single-source provider!

Relaunch / Mobile Apps
Of course web technology is a constantly changing business and with us so is your project to. We will glady manage the expansion of you application to mobile devices or relaunching your already existing web sites.